NEWS
The Publicity of Tangshan Lanxin Glass Online Coated Float Glass Production Line Project Regarding Environmental Protection Check And Acceptance
According to documents and regulations announced by Ministry of environmental protection and Department of environmental protection in Hebei province, the publicity of Tangshan Lanxin Glass online coated float glass production line project regarding environmental protection check and acceptance will be displayed.
Assuring solemnity and fairness of this check and acceptance, we now will publicly show the result. If you have any doubts and suggestions, please do not hesitate to contact environmental protection branch office in Hangu management district, Tangshan.
The publicity period will last 30 days since the publicity posted.
Tel: 86-69213366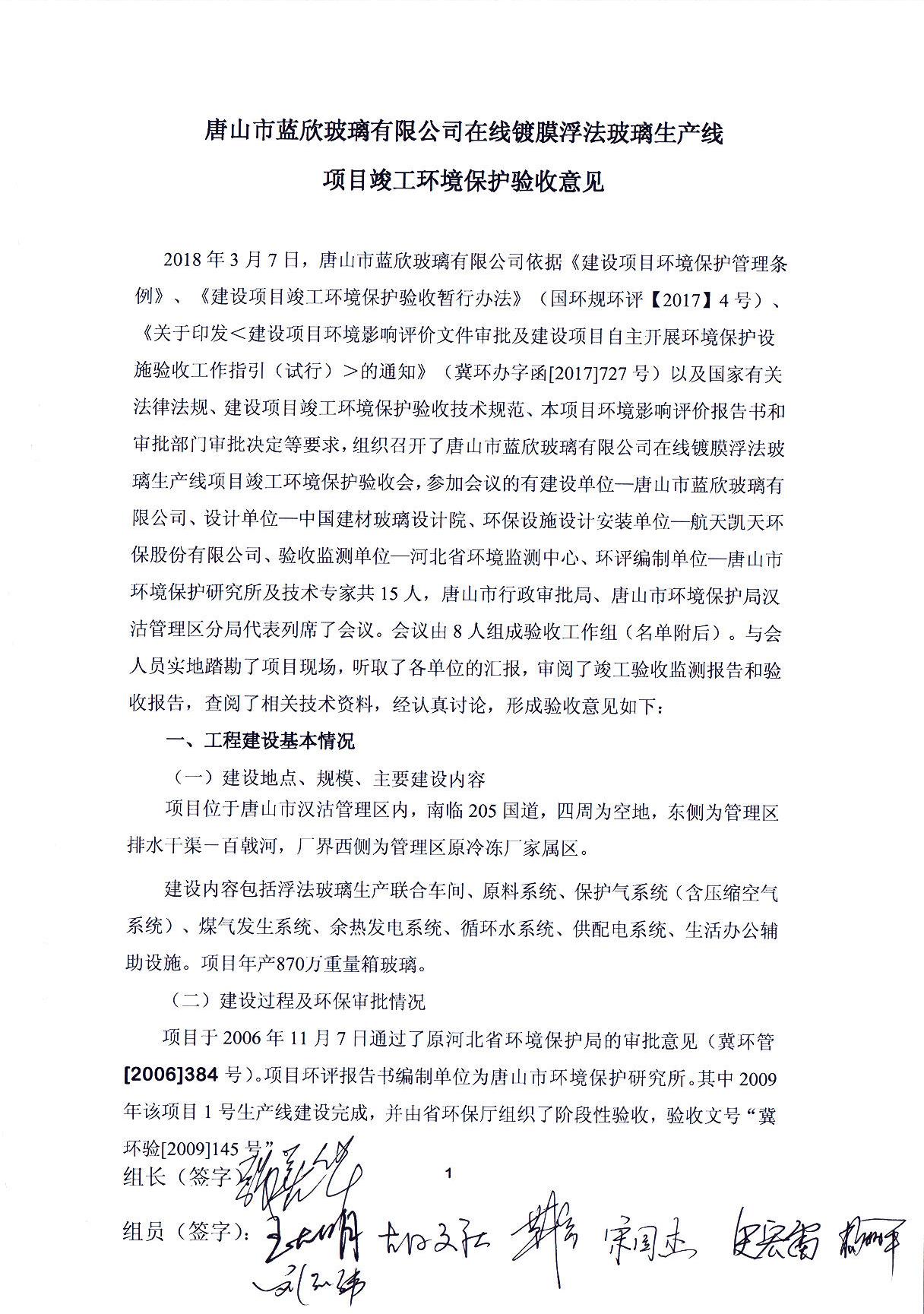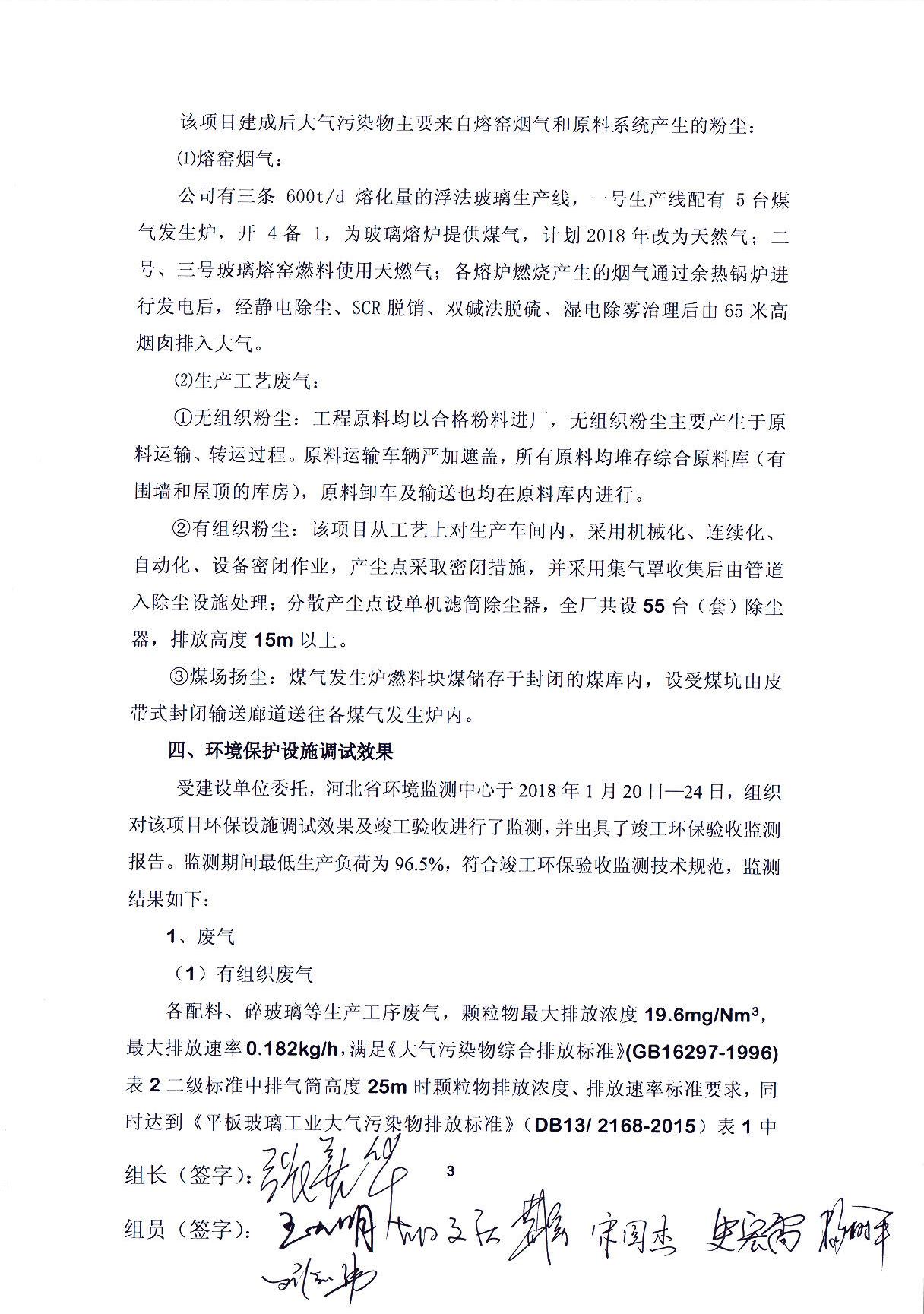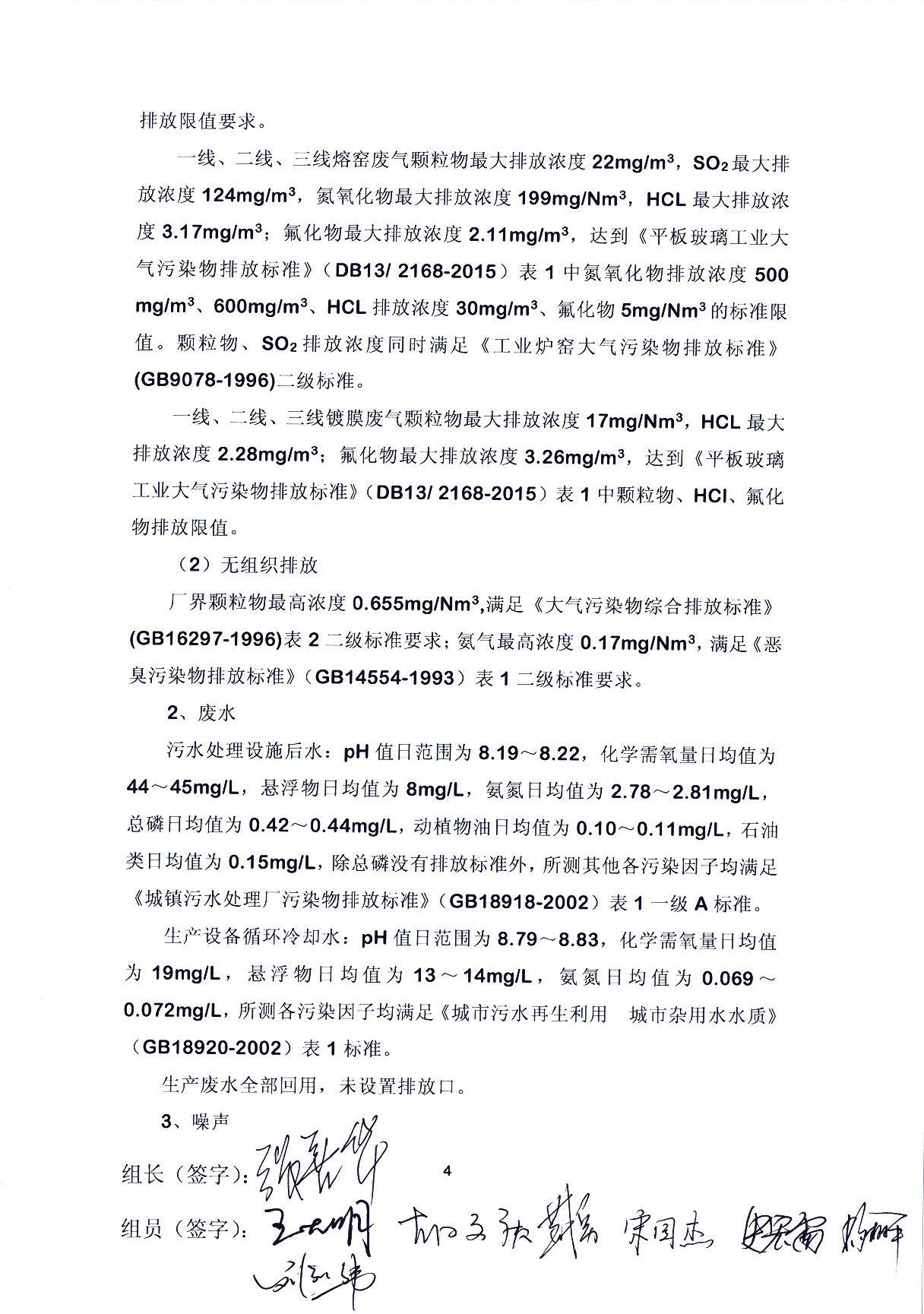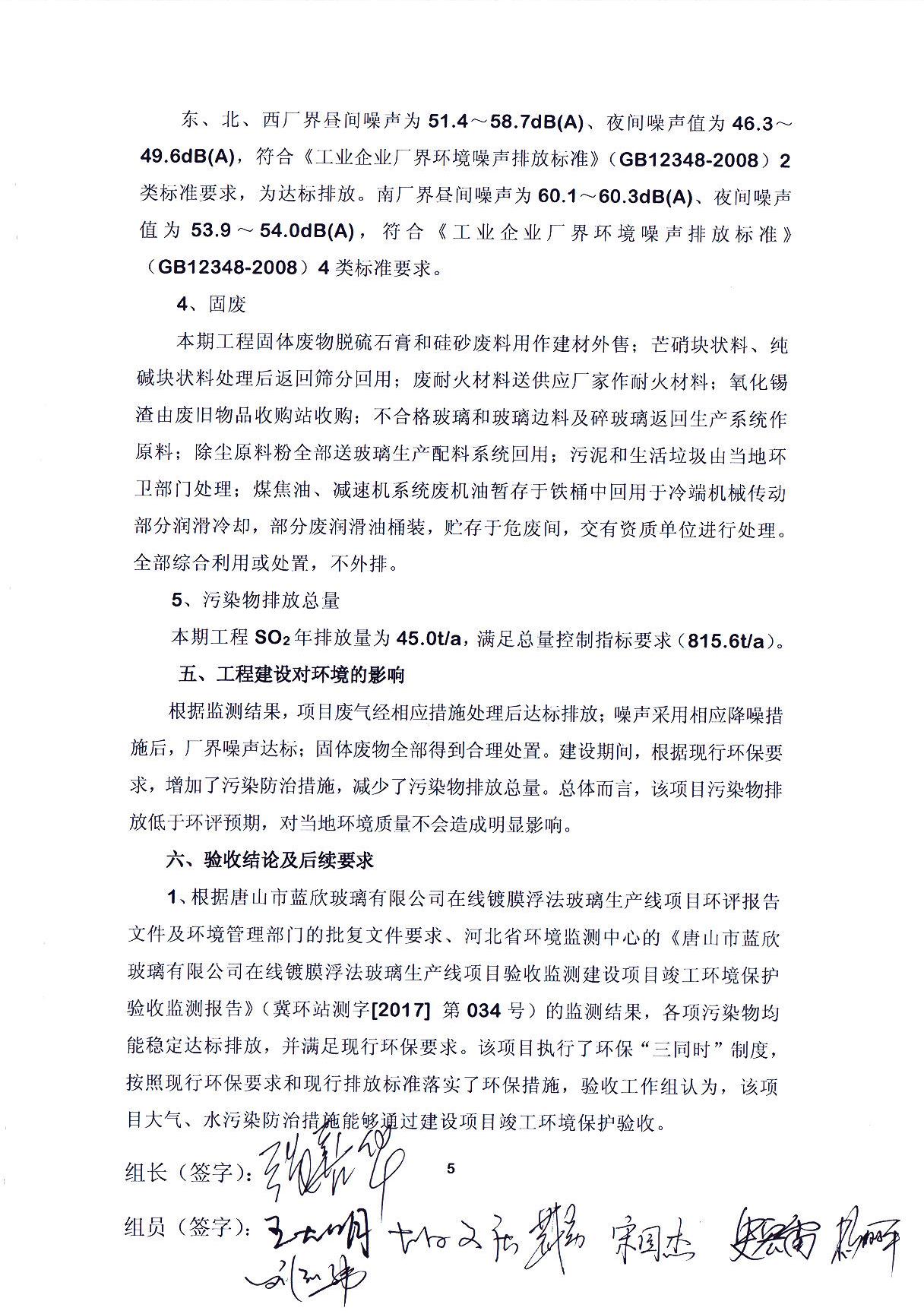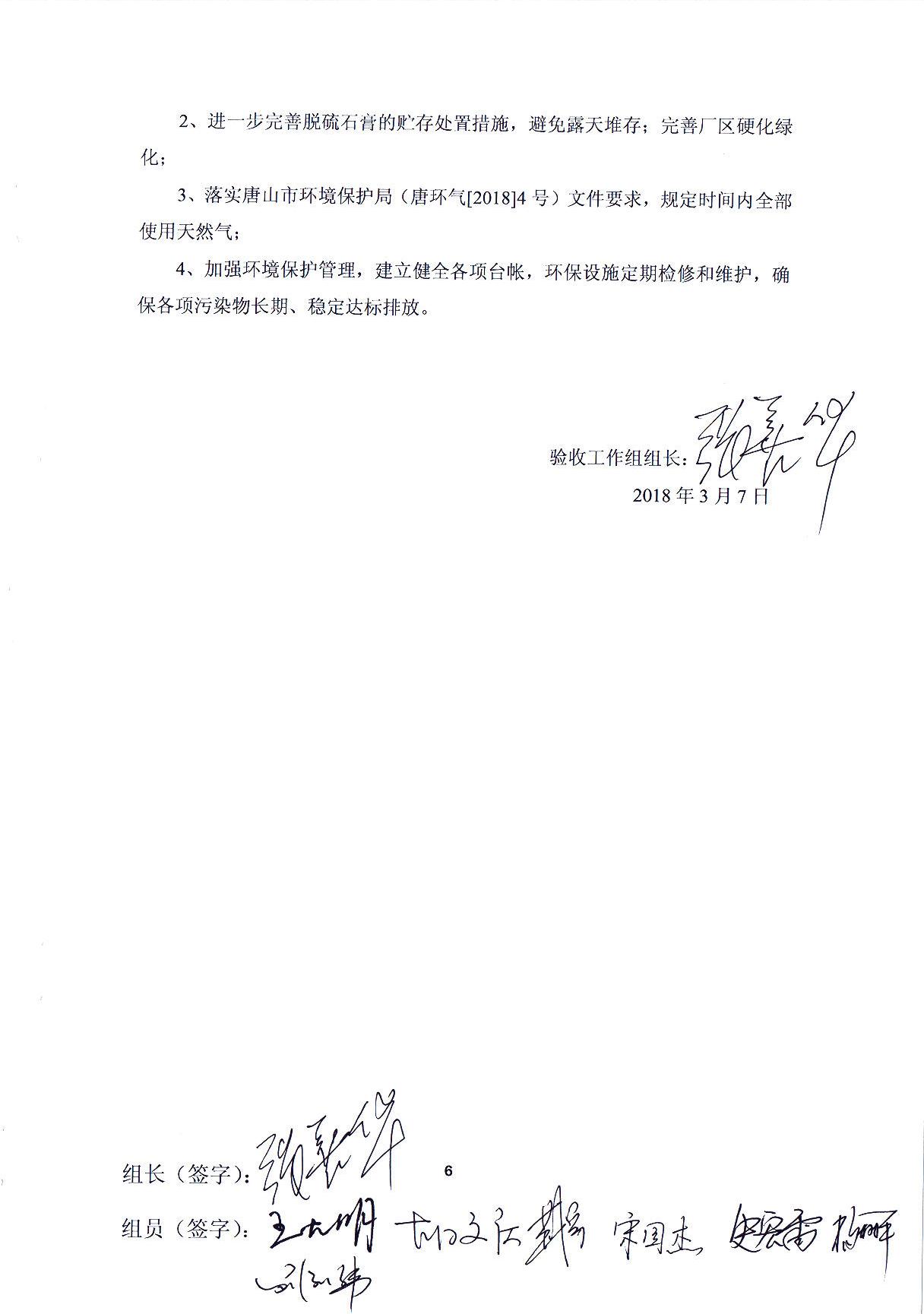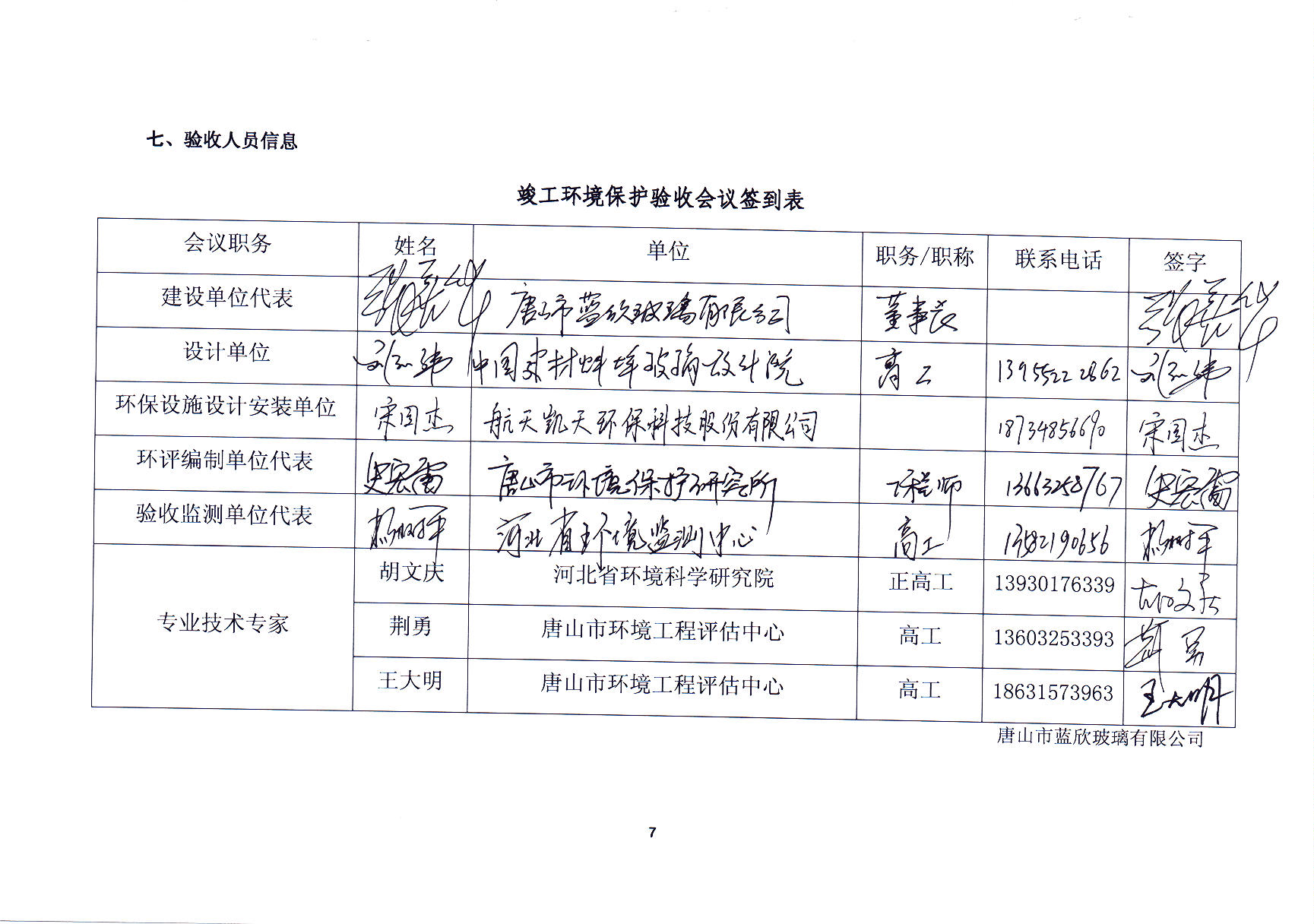 Please kindly refer related reports with below links.
Completion acceptance report:
https://pan.baidu.com/s/1VkyTltdCZjDDGmVDf-a-Dw
Attachment of completion acceptance report:
https://pan.baidu.com/s/1mew-YaBtS48iViSkFHnpcA
Acceptance monitoring report:
https://pan.baidu.com/s/1FEPYIPy_jNjD1ODFuVL_XA
Attachment of acceptance monitoring report:
https://pan.baidu.com/s/1FF3IAafZWgC7pjJrHZmiOQ